Meet the Abbey College Senior Leadership Team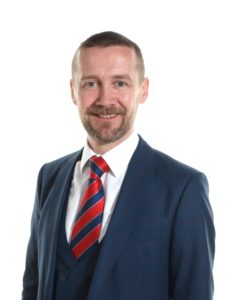 Mr Malcolm Wood, Principal
It is with pride that I represent Abbey College in Malvern as Principal. Together with my dedicated team, I will do my utmost to continually improve the educational experience we offer. It is a pleasure and a privilege to help young people to grow in confidence and ability as they reach their academic goals.
Involved in all areas of the school, I have overall responsibility for ensuring all aspects of the academic and boarding sides of the college run smoothly and effectively.
Having boarded as a teenager in France and studied at a Czech university, I have gained considerable insight into the feelings of international students.
My professional experience includes British independent and boarding schools; British international schools in Uganda and Turkey; language schools in France and England; and a secondary school in the Czech Republic. I have been head and deputy head; subject and phase leader; teacher of the English National Curriculum and teacher of English as a foreign language.
Mrs Wendy Roberts, Vice Principal Academic
As Director of Academic studies I am Head of the Business departments and Head of the Science department, UCAS Manager and Examinations Officer. I am responsible for academic planning and timetabling, teacher development, academic development and pupil academic progression. I also manage the academic side of the foundation courses.
Abbey College is a progressive and rapidly developing college, open to change with excellent progression and development for teachers and students.
Education: Bsc Honours Degree in Brewing and Microbiology, Post Graduate Certificate in Education (PGCE), Dip IOB.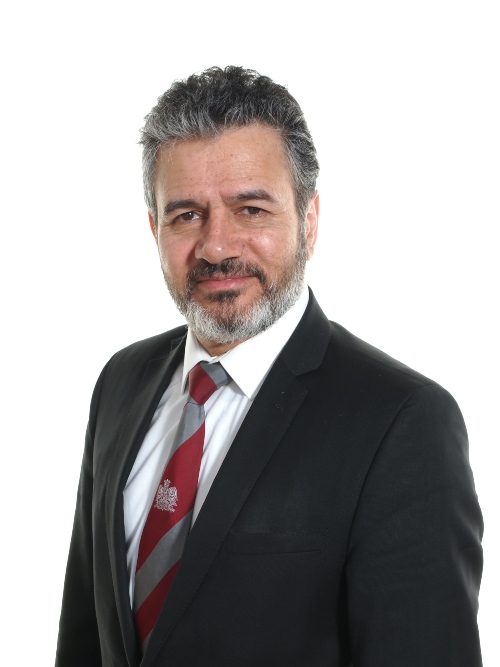 Mr Mehran Noor, Bursar
My first experience of Abbey College was as a student. I studied A Levels at Abbey College before moving on to University. My name is even on the board as student of the year in 1979! I returned in 1986 as a member of staff and have been here ever since. Whilst working here I have been involved in many different areas. The main departments I am currently responsible for are Finance, Contracts, Recruitment and Maintenance.
I am proud of what Abbey College achieves and the way our staff care for our students.
Education: P.G.Dip (Eng), M.Sc. Cert TEFL