Meet the Abbey College Senior Leadership Team!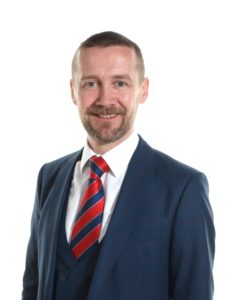 Mr Malcolm Wood, Principal
It is with pride that I represent Abbey College in Malvern as Principal. Together with my dedicated team, I will do my utmost to continually improve the educational experience we offer. It is a pleasure and a privilege to help young people to grow in confidence and ability as they reach their academic goals.
Involved in all areas of the school, I have overall responsibility for ensuring all aspects of the academic and boarding sides of the college run smoothly and effectively.
Having boarded as a teenager in France and studied at a Czech university, I have gained considerable insight into the feelings of international students.
My professional experience includes British independent and boarding schools; British international schools in Uganda and Turkey; language schools in France and England; and a secondary school in the Czech Republic. I have been head and deputy head; subject and phase leader; teacher of the English National Curriculum and teacher of English as a foreign language.
Mrs Wendy Roberts, Vice Principal Academic
As Director of Academic studies I am Head of the Business departments and Head of the Science department, UCAS Manager and Examinations Officer. I am responsible for academic planning and timetabling, teacher development, academic development and pupil academic progression. I also manage the academic side of the foundation courses.
Abbey College is a progressive and rapidly developing college, open to change with excellent progression and development for teachers and students.
Education: Bsc Honours Degree in Brewing and Microbiology, Post Graduate Certificate in Education (PGCE), Dip IOB.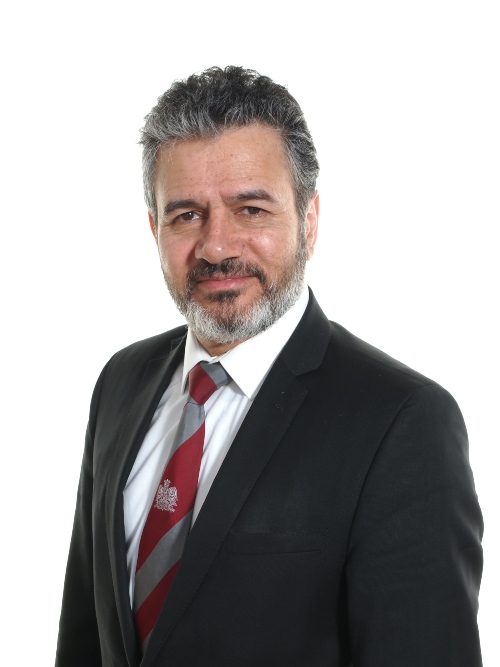 Mr Mehran Noor, Bursar
My first experience of Abbey College was as a student. I studied A Levels at Abbey College before moving on to University. My name is even on the board as student of the year in 1979! I returned in 1986 as a member of staff and have been here ever since. Whilst working here I have been involved in many different areas. The main departments I am currently responsible for are Finance, Contracts, Recruitment and Maintenance.
I am proud of what Abbey College achieves and the way our staff care for our students.
Education: P.G.Dip (Eng), M.Sc. Cert TEFL
Dr Claire Wijay, Director of Studies - EFL
Dr Claire Wijayatilake (known in school as Dr Wijay) joined us in September as Director of Studies.  She will teach the new First language English and Literature in English courses for Year 10 as well as IELTS preparation for years 12 and 13.  In addition, she will manage our year round English short courses and summer school.
Dr Wijay has been in the field of English Language Teaching for over 30 years and has taught students from ages five to 80! As well as a first degree in Spanish, she has an MA in TESOL and  a PhD in Applied Linguistics from the University of Warwick.  She worked in Sri Lanka for British Council and international schools for many years (in case you were wondering her surname is Sri Lankan) and has also worked in Spain and Bahrain.  She has worked in 3 UK universities, most recently Westminster University in London.  Dr Wijay has over 20 years' experience as an IELTS examiner and is an author for Cambridge University Press.  Her titles Mindset for IELTS Levels 1 and 3 are selling very well and she is currently working on titles for the Cambridge First and Advanced exams.