Meet the Abbey College Senior Leadership Team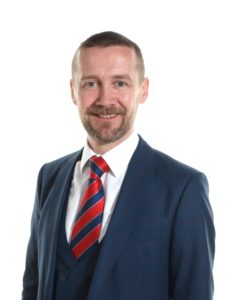 Mr Malcolm Wood, Principal
It is with pride that I represent Abbey College in Malvern as Principal. Together with my dedicated team, I will do my utmost to continually improve the educational experience we offer. It is a pleasure and a privilege to help young people to grow in confidence and ability as they reach their academic goals.
Involved in all areas of the school, I have overall responsibility for ensuring all aspects of the academic and boarding sides of the college run smoothly and effectively.
Having boarded as a teenager in France and studied at a Czech university, I have gained considerable insight into the feelings of international students.
My professional experience includes British independent and boarding schools; British international schools in Uganda and Turkey; language schools in France and England; and a secondary school in the Czech Republic. I have been head and deputy head; subject and phase leader; teacher of the English National Curriculum and teacher of English as a foreign language.
Mr Daniel Booker, Director of Studies
I was born and bred in Oxford and originally completely ignored my mother's advice to become a teacher. Despite an academic background, I experimented with a career in business that involved the publishing and exhibition industries. My first experience of leadership came when I become a stage manager in the theatre and ended up translating for Glaswegian stage crew and Russian interrupters of English.
At the beginning of the 90s I finally followed my mother's guidance and went into teaching English as a Foreign language.  Initially, teaching mostly European teenagers, with the exception of the children of the Malaysian Royal family!  To my knowledge I have taught most nationalities during my teaching experience which has taken me into Europe, Eastern Europe and even China. Over the last 20 years I have spent more time leading teams of teachers in Bournemouth rather than being at the chalk-face, although my heart always belongs in the classroom.
I am a great believer in promoting the talents of teachers who, in turn, will nurture the talents of students as the whole process of learning becomes a communal effort and the results of our labours become a reward for all stakeholders.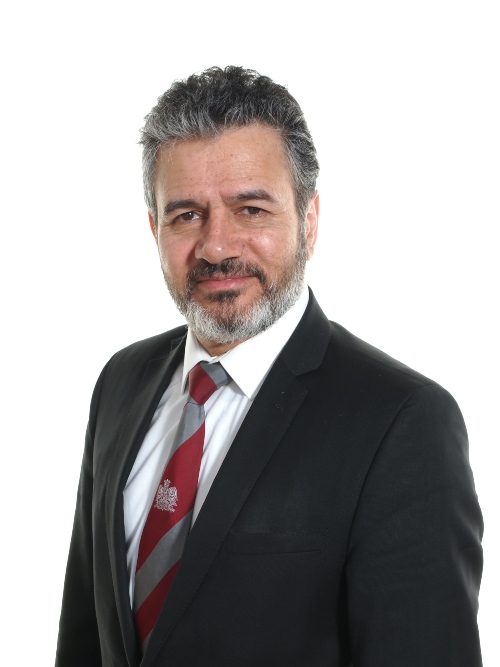 Mr Mehran Noor, Bursar
My first experience of Abbey College was as a student. I studied A Levels at Abbey College before moving on to University. My name is even on the board as student of the year in 1979! I returned in 1986 as a member of staff and have been here ever since. Whilst working here I have been involved in many different areas. The main departments I am currently responsible for are Finance, Contracts, Recruitment and Maintenance.
I am proud of what Abbey College achieves and the way our staff care for our students.
Education: P.G.Dip (Eng), M.Sc. Cert TEFL
Mrs Alison Frencer, Assistant Director of Studies
As Assistant Director of Studies, it is my role to support and assist in co-ordinating the different courses we offer here at Abbey College, including examinations, teaching and learning, curriculum development and learning support. I am a member of the English department, delivering EFL, first language English and literature, and the Humanities department, teaching Global Citizenship and PSHE. I am also a Personal Tutor. I originally came to Abbey College as a Summer School teacher and am delighted to be returning to the academic staff.
Previously, I have worked in schools in Germany and Cyprus as well as all over the UK. I have taught history, instrumental music lessons and performing arts and have conducted children's and ladies' choirs in both Cyprus and the UK.  I live in Herefordshire with my husband, two young sons and two naughty dogs.